Conversations with the Archbishop
Join Archbishop Philip Freier in his last conversation for 2023, with his guests Anglicare Australia Executive Officer Kasy Chambers and Lecturer in Mental Health and Wellbeing at Ridley College Scott Harrower as they discuss the very real impacts of the cost of living crisis on mental health.
Use the quick links below to find our frequently accessed resources
See all the work the Melbourne Anglican Foundation are doing and donate today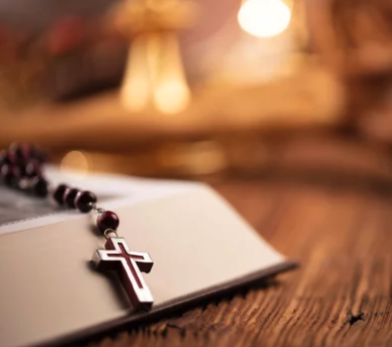 The most important source of belief, for all Christians, is the self-revelation of God, contained in the Holy Scriptures as the authoritative story of God's interaction with the world and with human beings.
Click the button below to learn more about what it means to be an Anglican.