Victorian Council of Churches Statement
on Israel and Gaza Conflict
Attached is a summary by the Victorian Council of Churches, Rev Deacon Dr Joseph Leach, supported and endorsed by the VCC Standing Committee members. As you find appropriate, please feel free to share this through your church networks. You may also be interested in a statement by the President of the National Council of Churches, Reverend John Gilmore.
Click HERE to download Victorian Council of Churches Statement.
Leading your Church into Growth Conference 2024
We are pleased to announce the next Leading your Church into Growth Conference. The invitation is extended to the Vicar and two other members of the leadership team in each parish.
This conference will help you lead your church so that people have a genuine encounter with God in worship, newcomers are welcomed warmly, parishioners grow in discipleship, and we provide contexts where people can engage with the message and love of Jesus.
Conversations with the Archbishop
Watch this video of the Archbishop Philip Freier in his last conversation for 2023, with his guests Anglicare Australia Executive Officer Kasy Chambers and Lecturer in Mental Health and Wellbeing at Ridley College Scott Harrower as they discuss the very real impacts of the cost of living crisis on mental health.
Use the quick links below to find our frequently accessed resources
See all the work the Melbourne Anglican Foundation are doing and donate today
Conversations with the Archbishop
Listen to the latest edition of conversations with the Archbishop Philip Freier
Explore the amazing events the Anglican Diocese and community have coming up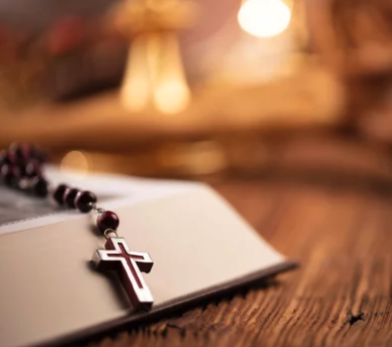 The most important source of belief, for all Christians, is the self-revelation of God, contained in the Holy Scriptures as the authoritative story of God's interaction with the world and with human beings.
Click the button below to learn more about what it means to be an Anglican.