Use the quick links below to find our frequently accessed resources
See all the work the Melbourne Anglican Foundation are doing and donate today
St Oswalds Anglican Church, 100 High Street, Glen Iris HOURS 11 -4 Friday to Sunday, or by appointment.
ENQUIRIES Glenn Loughrey 0418 911 714
Exhibition opens at 3pm on the 27 November 2022 and closes 30 January 2023
A Perception of Hope
Hope isn't Light
But Hope comes from the light of inspiration
Hope comes with weight
The weight of responsibility to carry the ideal we Hope for.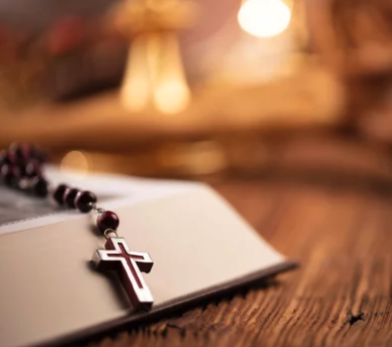 The most important source of belief, for all Christians, is the self-revelation of God, contained in the Holy Scriptures as the authoritative story of God's interaction with the world and with human beings.
Click the button below to learn more about what it means to be an Anglican.